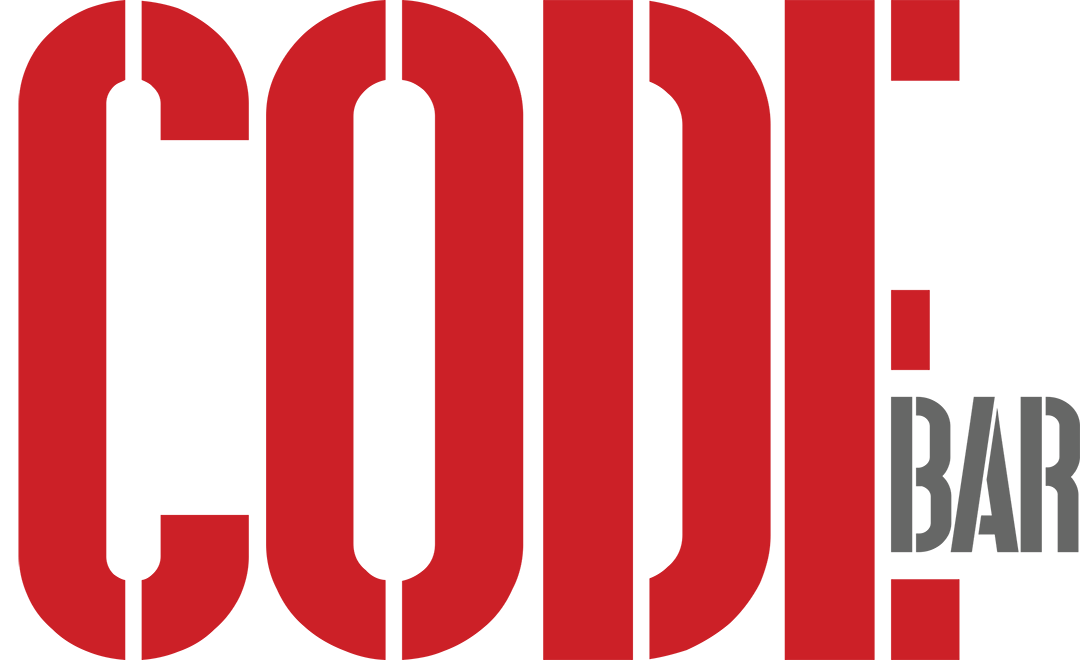 Rules

At all times –
Cell phone use is strictly forbidden for any purpose.
Flip Flops, Sandals and open-toed footwear is not permitted.
Cologne and fragrances are strongly discouraged.
When "Code" is being enforced –
Leather or fetish attire is required.
Guests may go shirtless in lieu of leather or fetish attire except that nipples must be covered when required by law.
Boots are preferred.
On Underwear Nights, anyone (regardless of sex or gender) can enter the Code Bar if in their underwear and street legal.
The door person has complete discretion to interpret what is appropriate leather or fetish attire.
Feeding, poking or pleading with the door person will not change their mind. Not even giving them 8 mice and a pumpkin will change your flip flops to glass slippers and especially not boots
Eagle Wilton Manor's Code bar is a space that many in the Leather and Fetish Communities think of as a kind of sacred space for them to congregate safely and without judgement. While they are welcoming to newcomers and those who are curious about being a part of their community, their space is not open for tours. If you choose to join them in their space, please be respectful of their community, their history and their traditions.
The code bar is open to everyone who considers themselves part of the Leather, Fetish & Kink Communities, their allies and those who want to get to know them regardless of sex, gender, ethnicity, religion, etc. Typically "Code" is enforced Thursday through Saturday in the evenings. The Code bar is generally open on Sundays without enforcement of "Code."