ONYX Deep South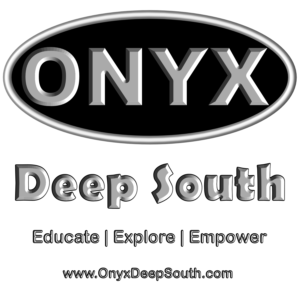 Eagle Wilton Manors is proud to be ONYX Deep South's home bar and to consider them our host leather club. The members of ONYX Deep South gather every Second Saturday for a bar night in the Bear Cave at the Eagle.
ONYX Deep South (ODS), a 501(c)(3) charitable organization, is organized for the charitable and educational purposes of promoting public education and welfare for Black, Indigenous, People of Color (BIPOC) who identify as male within the Lesbian, Gay, Bisexual, Transgender, Queer, Plus (LGBTQ+) community. ODS envisions a world where people are ensured equality and equity regardless of sexual identity, age, race, gender, ethnicity, culture, ability, and experiences.
You can learn more about ONYX Deep South on their website.